IR Heating- Instant, Clean and Safe
Views: 55 Author: Site Editor Publish Time: 2018-10-10 Origin: Site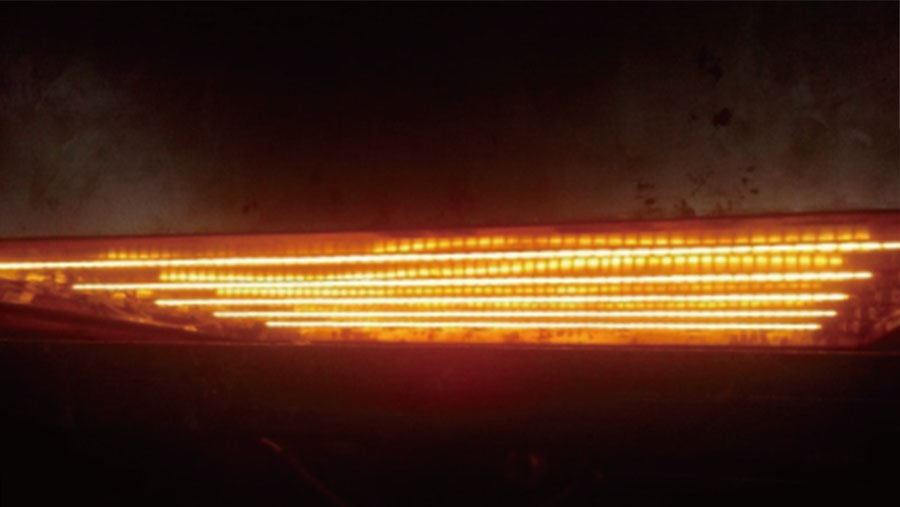 Infrared heating provides significant advantages over conventional heating, including short reaction time, uniform heating,environment friendly and energy saving.
Basic principles of IR heating: Infrared waves constitute part of the electromagnetic spectrum alongside other waves. Infrared energy is a form of electromagnetic energy. It is transmitted as a wave which penetrates the target and is then converted to heat. Infrared radiation is classified as the region of wavelengths between visible light (0,38–0,78 um) and microwaves(1 - 1 000 mm).
IR heating is widely used in glass coating, textile printing & coating, wood furniture coating, printing industry, printed circuit board (PCB) industry, plastic industry, leather industry, and drying in food & medicine industries.