Infrared Heating Module
Views: 29 Author: Site Editor Publish Time: 2018-06-06 Origin: Site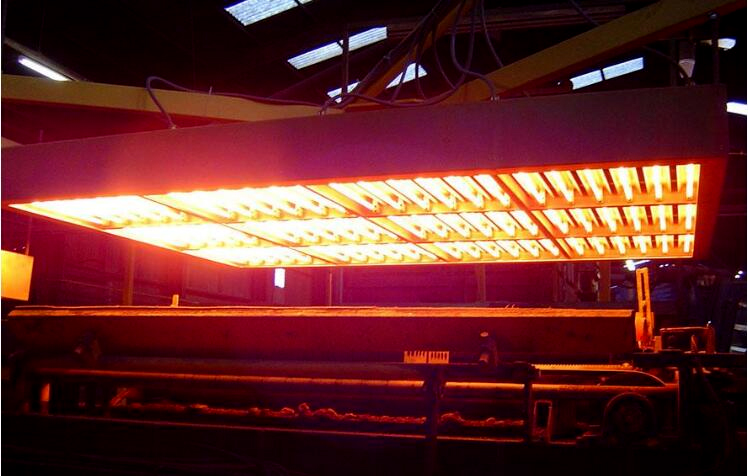 Liangdi heating module, using aluminum alloy as the outer shell, Germany imported mirror-reflecting aluminum as a reflector, with infrared heating tube for drying and heating operations. The heating module can be made into different sizes according to customer's requirements, using different infrared heating tubes. It has the advantages of high heating efficiency, convenient and flexible installation, and stable and durable structure.
The hand-held heating module is a small industrial heating module that is mainly used for repairing small flaws in automobile wheels, car foils, and small scratches. It has the advantages of fast heating speed, light weight, small size and convenient carrying. Mainly used in auto repair shops, car beauty shops, repair shops and other places.
Infrared heating has the advantages of precise adjustment according to voltage and power, short reaction time and easy adjustment. It is widely used in the automotive industry: heating, drying, hardening, welding, bonding, laminating, deburring, etc. For example, body paint baking, plastic welding, leather anti-wrinkle and so on.