Montreal City Hall in Canada
Views: 264 Author: Site Editor Publish Time: 2018-12-12 Origin: Site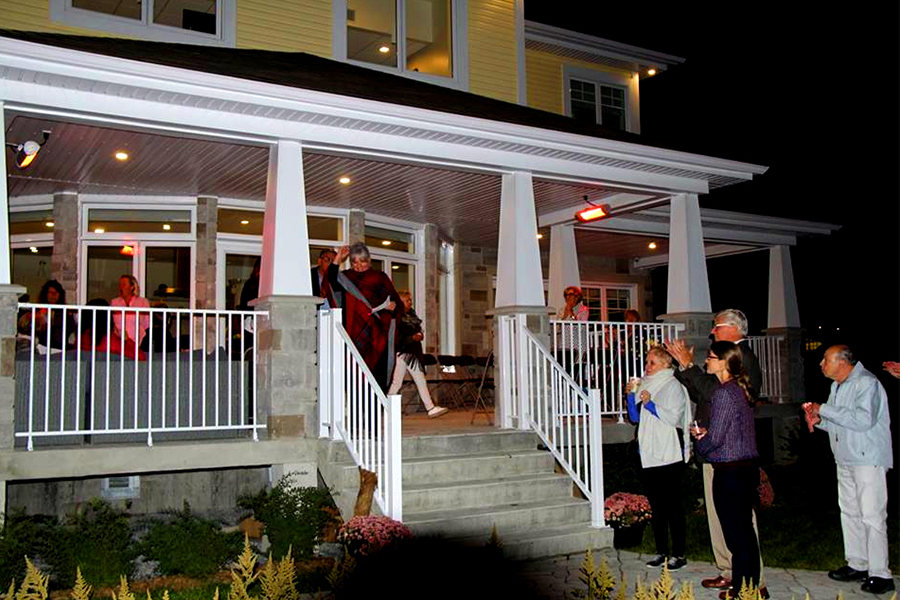 Montreal City Hall is located on the north side of Jacques Cartier Square in the Old Town. The second imperial building is built between 1872 and 1978, its balcony is known far and wide. Because former French President Charles de Gaulle was invited to visit the World Expo in 1967 and made a speech on this balcony. The famous saying "Long live the independence of Quebec" came from this speech.
Since Montreal's municipal organization changed its location, now the building is just as a ceremonial architecture of the municipal government. It is open to visitors every summer.
Liangdi outdoor heater bring the warmth for Montreal in the long and cold winter. The infrared halogen lamp inside can be instantly adjusted to the required heat level simply by dimming.