Walk into Eastern Europe - Poland's September
Views: 82 Author: Site Editor Publish Time: 2018-07-20 Origin: Site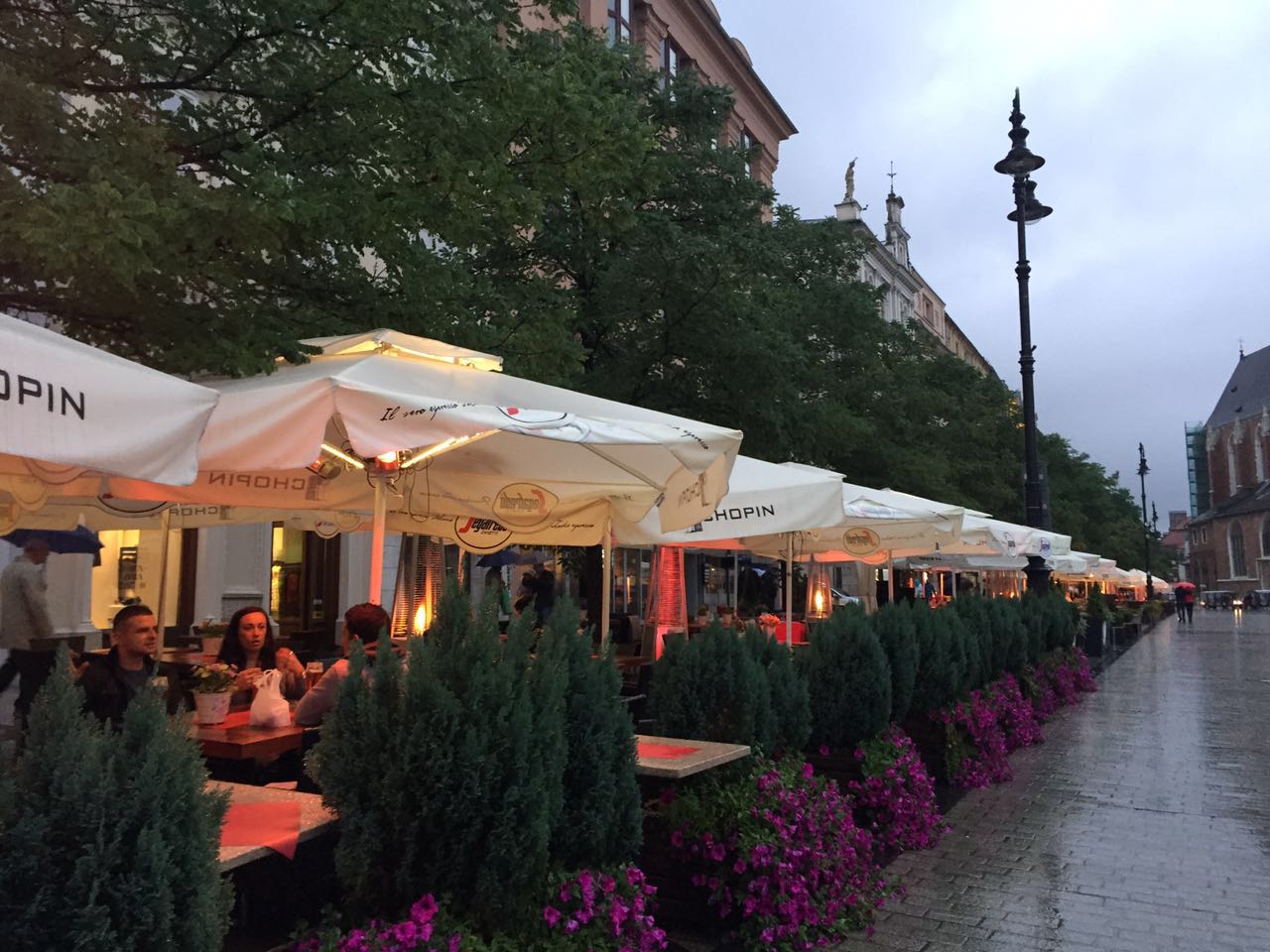 This kind of individual Europe has some small mysteries and some small personalities. Its rich history, culture, music, and architectural art show another gorgeous color that is different from the orthodox European culture. It becomes a place of dream in many people's hearts because of its full magical charm.
Poland, The country with a typical eastern European style, is known to most of people for the famous musician Chopin, and many of his creative inspiration comes from here.
Kraków is the center of European culture and science. It was the capital of Poland from the year 1320 to 1609, and the full name is royal capital of Kraków. It is located on both banks of the Vistula River, about 250 kilometers from Warsaw, Poland. It is one of the oldest cities in Central Europe.
The central square of Kraków is known as the largest medieval square in Europe and it is also the most beckoning place in Kraków. It is warm and full of vitality, exquisite and simple. Many people come to Kraków to specially experience the authentic local conditions and customs of Poland.
The red-brick Church of the Virgin Mary on the square is a sign of Kraków. When the setting sun shines, it gives off a charming warm red which is as warm as the light from the LiangDi heater.
Not only in Poland, LiangDi heaters have been exported to over 50 overseas countries. Suitable for hotels, bars, cafes, outdoor restaurants, sports halls, pedestrian streets, large conference rooms, villa gardens and outdoor recreation.